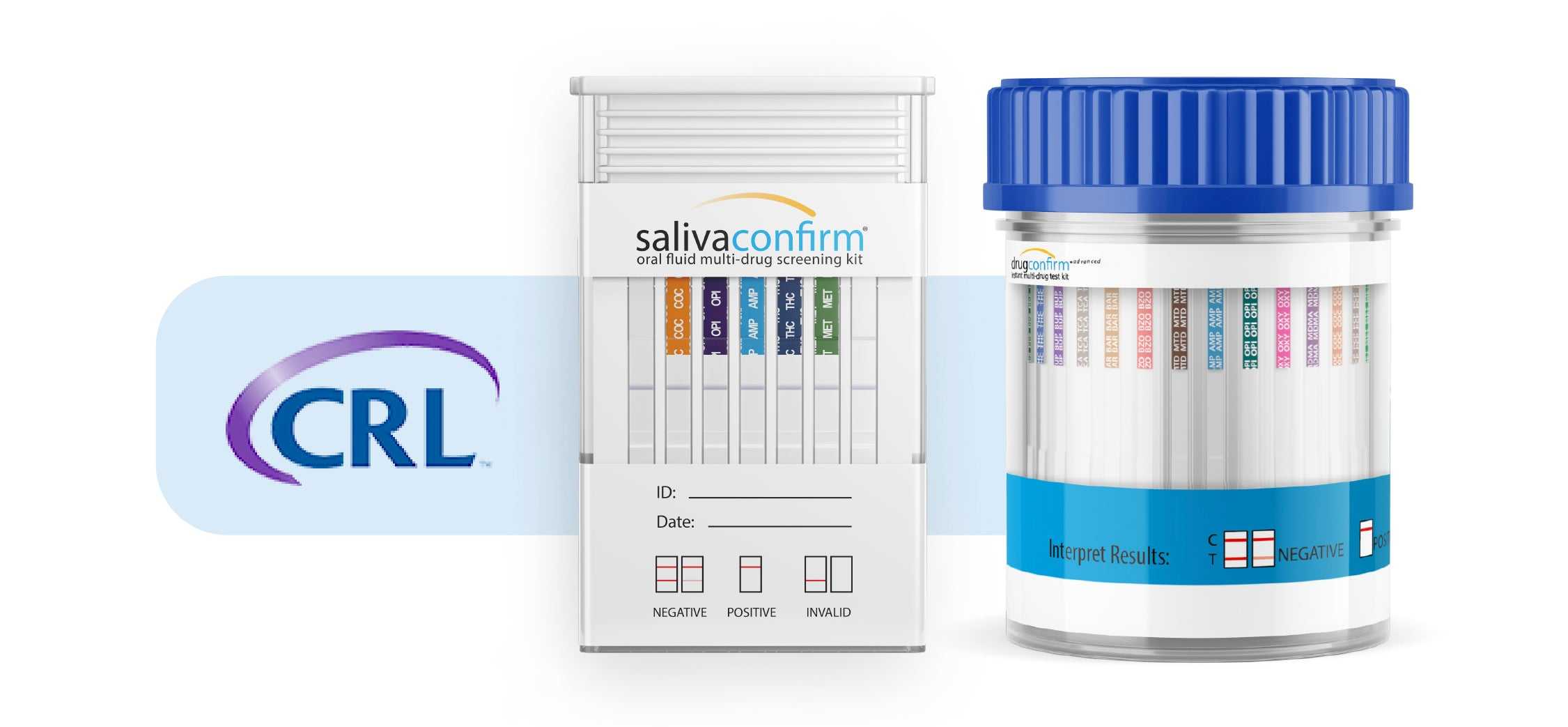 We carry a wide array of tests designed specifically for forensic and government use. This, paired with our laboratory partnership through our parent company CRL, allows us to provide top-tier solutions to government agencies. Whether you are looking to point of care screen with laboratory confirmation, or focus on one method individually, we have the flexibility and expertise to meet your needs.
Connect with us.
Our team cares about your success and has extensive screening experience. We can help you place an order, answer your questions, or provide guidance based on your specific needs.
Government FAQs
What is the average shelf life of your saliva test kits?
Our SalivaConfirm Premium saliva tests typically have a shelf life of around 12- 18 months.
What is the accuracy of these tests?
Please check the insert of the test you are using for the clinical data provided. If you would like, you can request the full clinical study from your account rep or using forms online