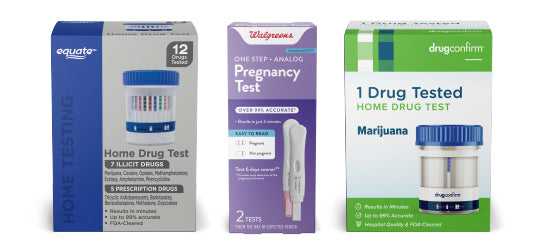 Confirm BioSciences is proud to partner with the leading retail pharmacy chains in the country to provide drug and health testing solutions. Our products are designed to provide instant results and/or lab results to individuals and small businesses in a convenient and affordable method. From our instant drug tests with lab confirmation to our home health lab testing services, we are sure you'll enjoy the ease of use and quality of results.
Connect with us.
Our team cares about your success and has extensive screening experience. We can help you place an order, answer your questions, or provide guidance based on your specific needs.
Retailers FAQs
The cut-off level is the specified concentration of a drug in a urine sample. Above that concentration the test is called positive, and below that concentration it is called negative.