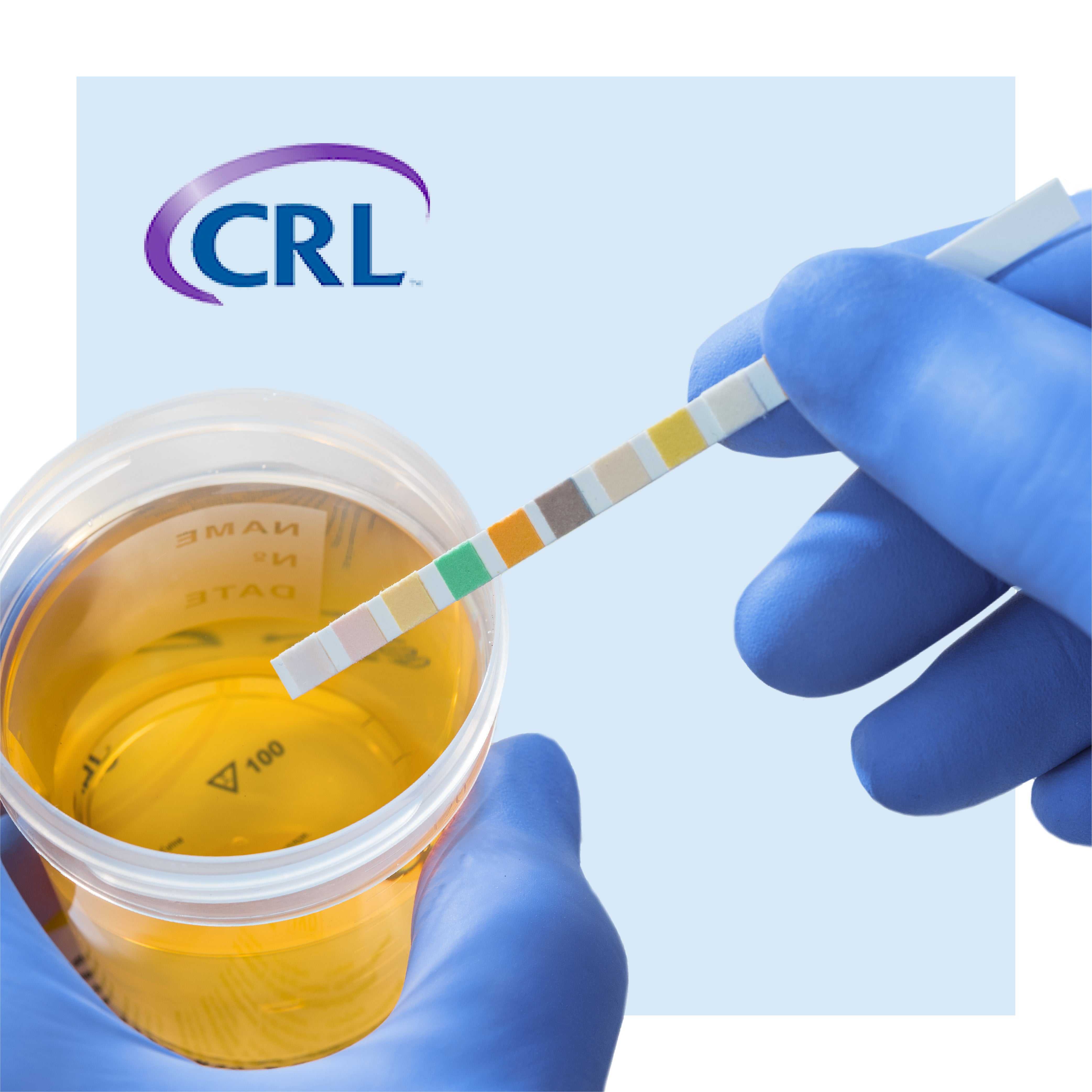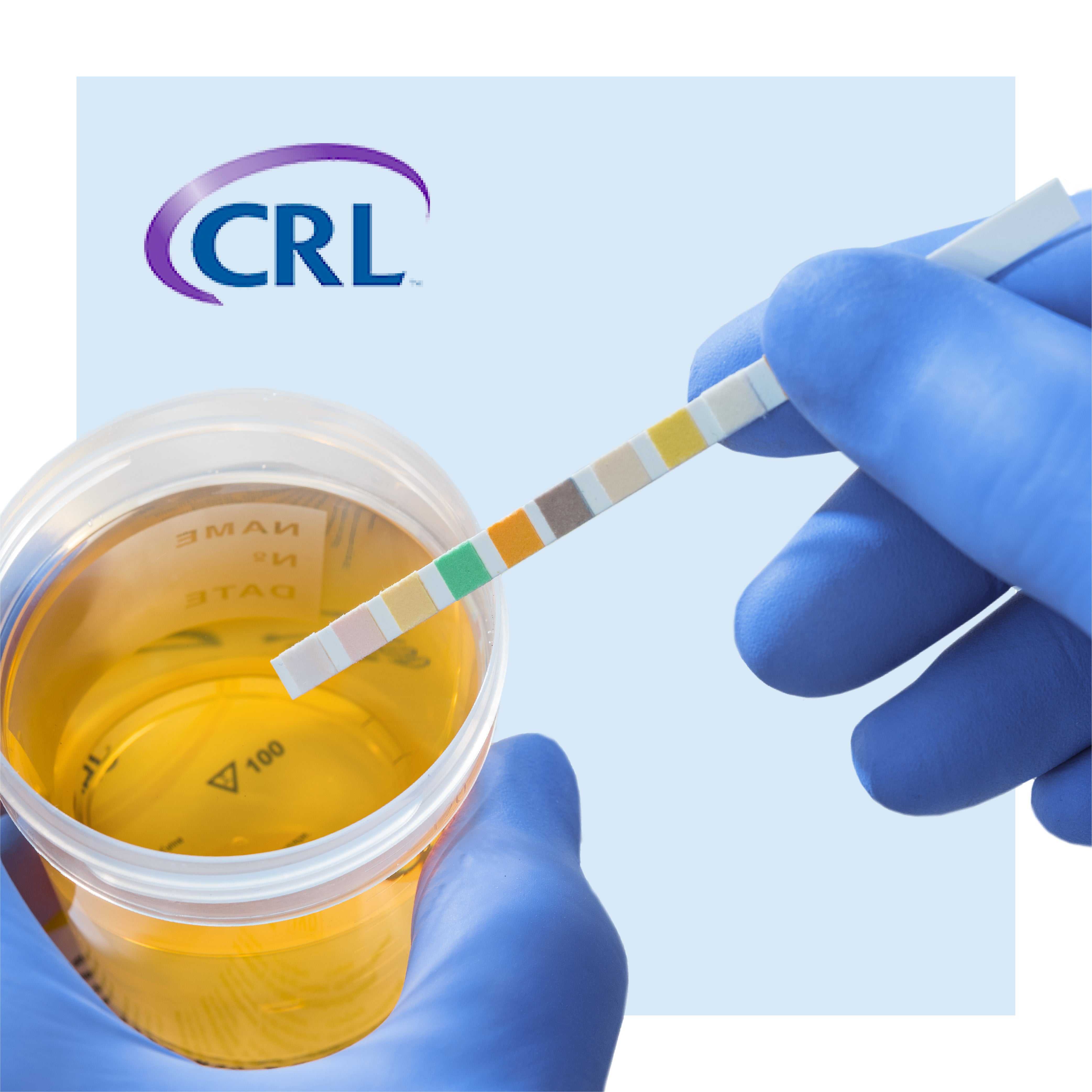 Laboratory Drug Testing
National Lab Network
FormFox Integration
Industry Leading Turn Around Times

À la carte Panels Available
Ordering in Bulk?
Request A Quote
Ready to Get Started?
Our support team is standing by to help you find
the drug screening solutions you need.
About
 Laboratory Drug Testing
Our Laboratory Drug Testing programs are backed by our parent company CRL. This gives us the capability to offer a la carte testing services and industry leading turn around times. Whether as a supplement to point of care screening or a stand alone service, we are confident we can meet and exceed your needs.
Cut Off Chart