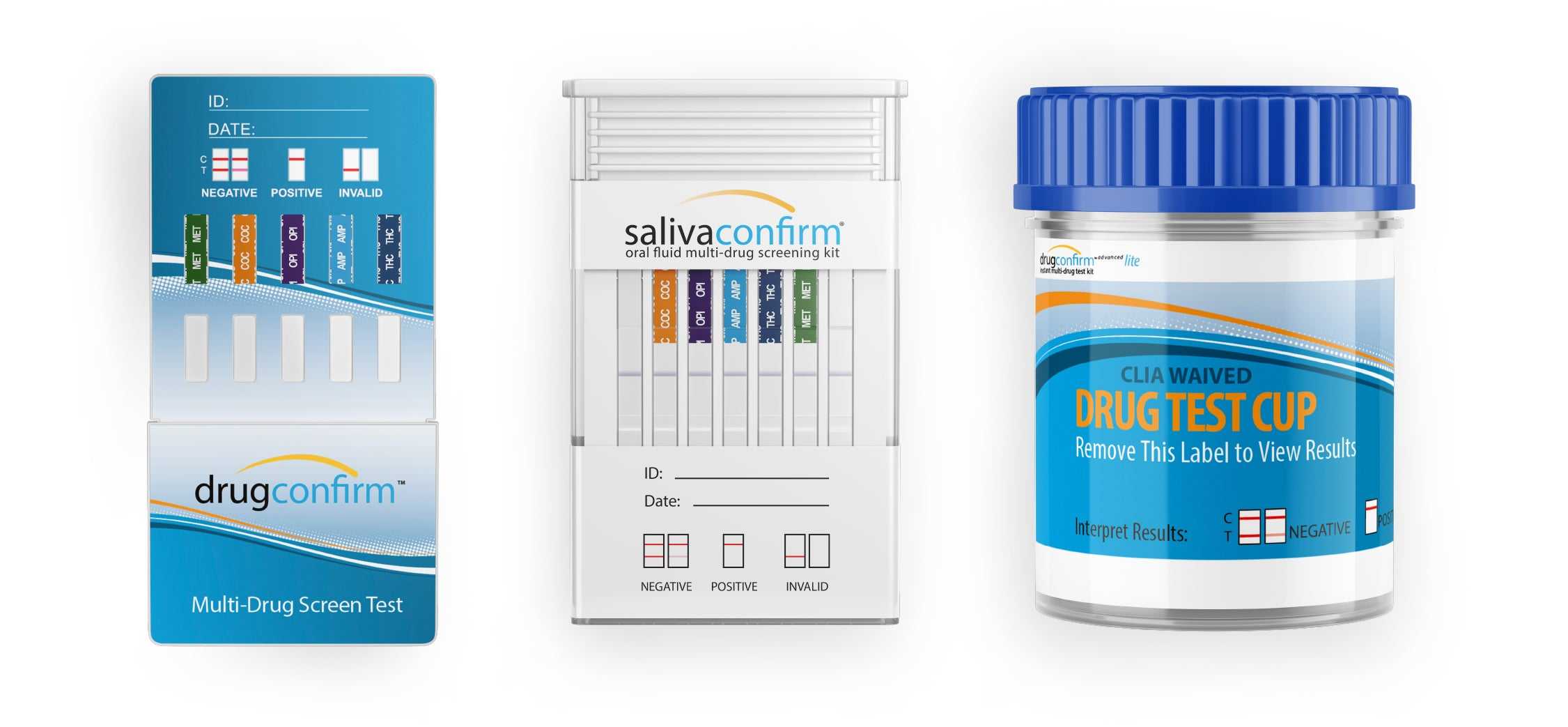 Confirm BioSciences carries a full range of instant drug testing kits. Perfect for pre-employment testing, background checks, random workplace drug testing, post-accident and reasonable suspicion drug screening, Confirm BioSciences' drug testing kits are affordable and can be used as part of a comprehensive drug testing program in the workplace. Choose from saliva, urine, or lab testing options. Our high accuracy (up to 99%) rapid tests offer results in under 10 minutes and require no special training.
Connect with us.
Our team cares about your success and has extensive screening experience. We can help you place an order, answer your questions, or provide guidance based on your specific needs.
Workplace FAQs
Does it has secondary effects?
No, so far this product does not has secondary effects. Another text with different marks.

The cut-off level is the specified concentration of a drug in a urine sample. Above that concentration the test is called positive, and below that concentration it is called negative.