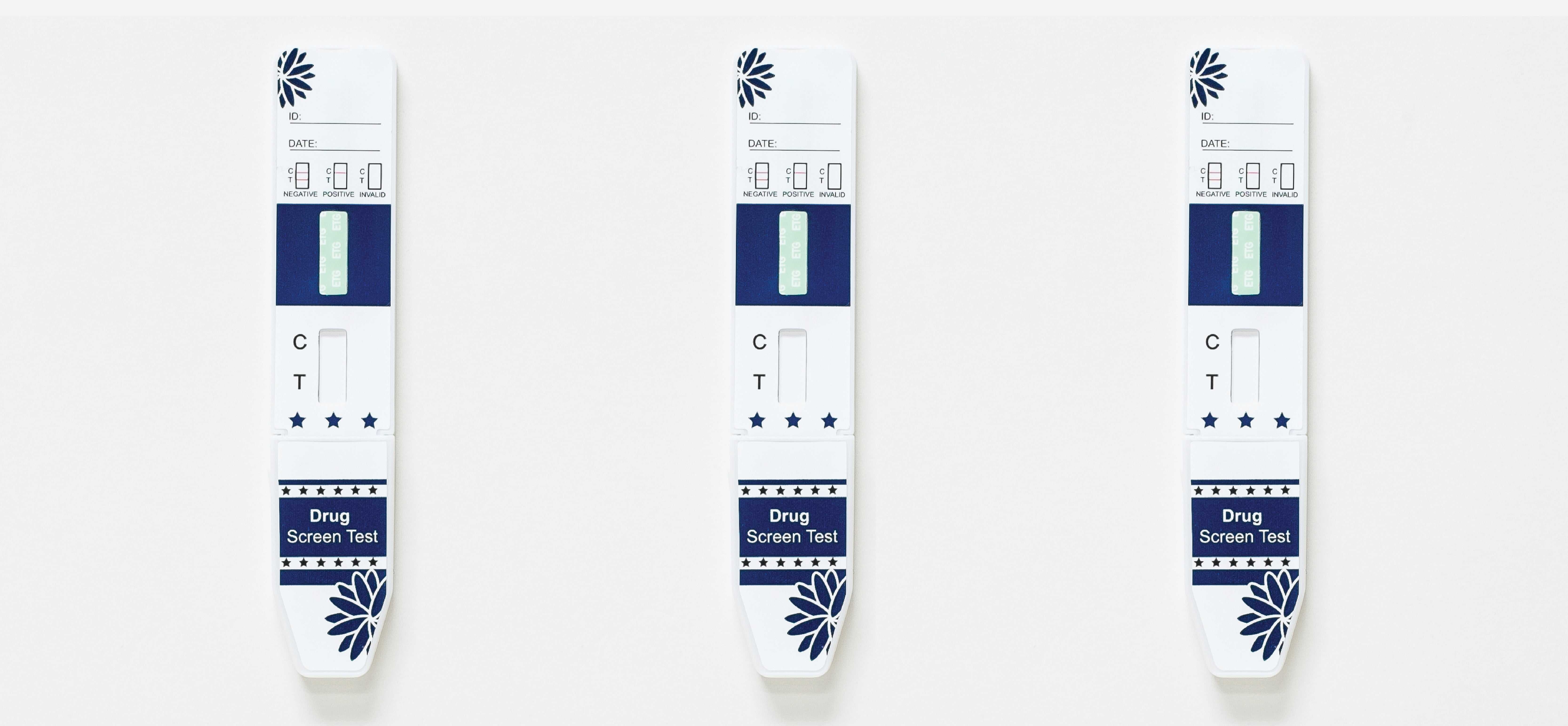 Ready to Get Started?
Our support team is standing by to help you find
the drug screening solutions you need.
Alcohol Testing FAQs
What is a false positive result?
A false positive result is a screening test read positive when the drug or drug metabolite is not present or its concentration is less than the cutoff level.